[Game] A-Z of Hospitality
[Game] A-Z of Hospitality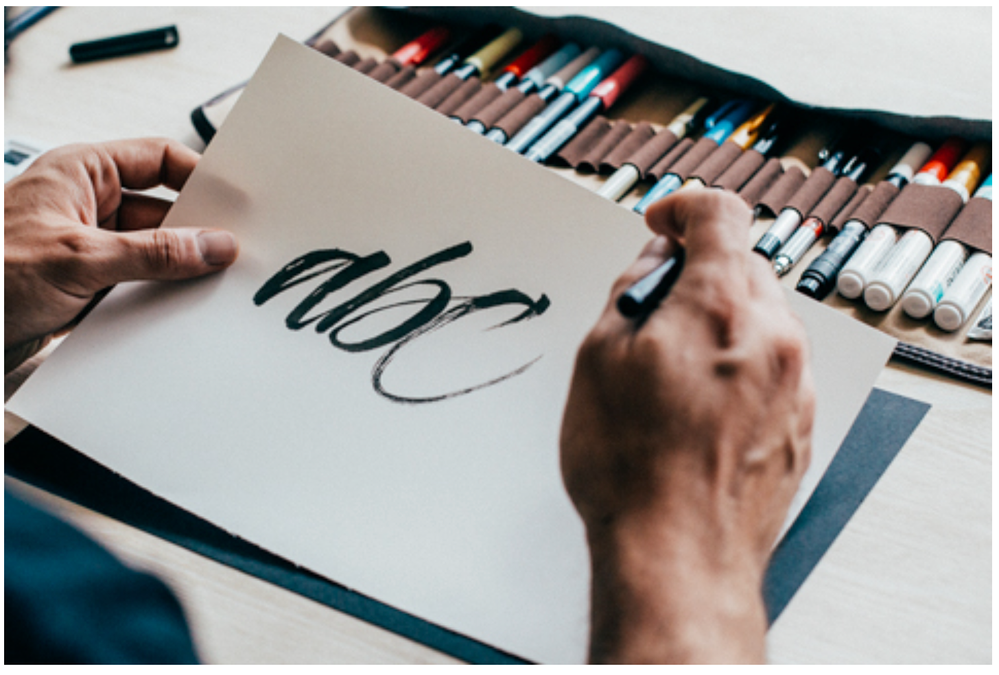 Hi everyone,
Many of you have been living and breathing hospitality for years. We're now putting you to the test with an A-Z alphabet game, to share the words that you associate with hospitality!
For every letter of the alphabet, comment a word related to the theme and if someone already posted your letter you can comment your word for the same letter below their comment! Let's keep going until we get to "Z"!
I'll get things started: A is for Airbnb!
Enjoy 😃
- Sybe